The Skills Co Company is a great platform that enables your skills to have a base from where you can earn.
Many people are indeed very skilfull and possess unique talents. This website provides skilled individuals with a profit-oriented opportunity.
How Does Skills Co Works?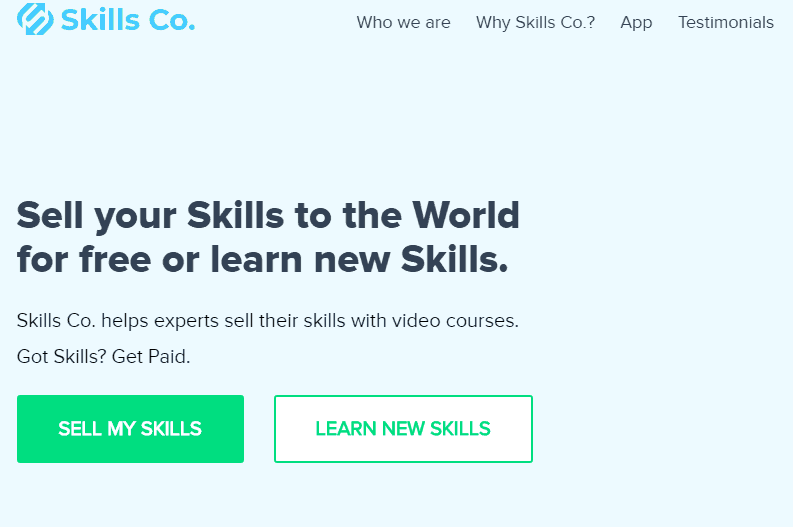 The skills of individuals are segregated to the various division for easy navigation for the end users.
These subdivisions are:
Soft skills

C

ulinary

S

kills

T

alents

B

eauty

and several more

.
Skills Co. is a platform that can be used by people for no charge. It is absolutely free of cost to fully access and is extremely easy to use.
Be it an iOS app or Android app, operation from both are possible.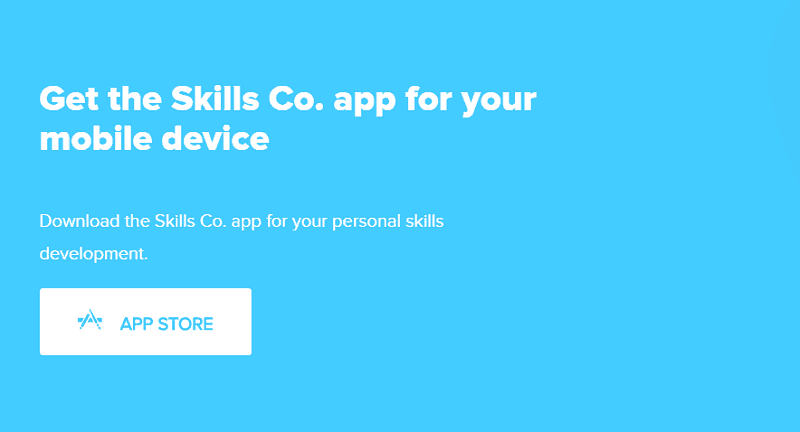 It works in a smart manner where the user's creation, that is his article or blog is published on their website so that the user can make a profit from the traffic of the website.
Also, in case of videos, the company recommends publishing tutorial videos on your YouTube channel, which have a lot of potentials to earn the creator a lot of financial stability, by sending viewers to your paid videos on Skills Co.
The tutorials are immensely informative, which fetches a significant number of viewers. The company, after deducting the payment fees endows the earning to the creator.
The payment ranges from $10, $25, $50 to $100 each, hence the potential to earn is more. It means one can easily earn by this.
The best part about publishing these works on such social media platforms is that even when the creator is not actively doing anything, the posts and videos are still earning money for the individual.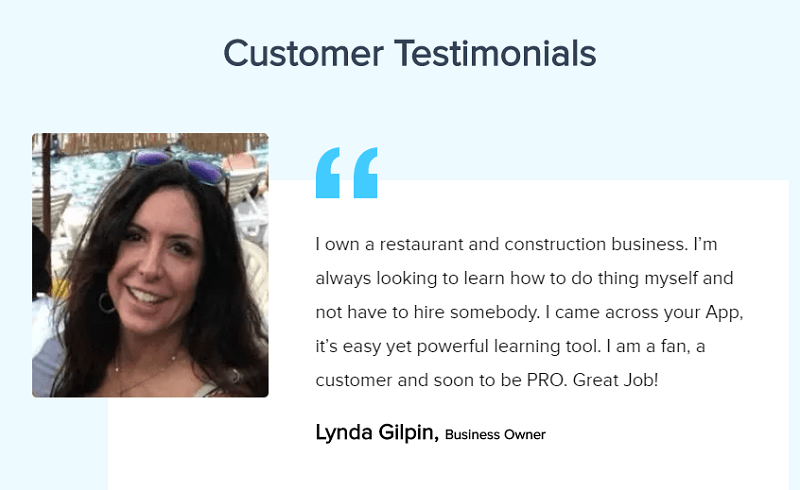 So, the site creates a two end multifaceted beneficial outcome where the creator has substantial earning potential, and the user or the viewer has a vast storehouse of learning potential, regarding useful things and important skills.